America is SHOCKED by Who Was Just Seen Sneaking into Trump Tower…
Donald Trump has had a lot of major guests at his office since he won the Presidency. He has had world leaders, ex-Vice Presidents, and even Floyd Mayweather over to talk. However, nobody could have predicted who would sneak into Trump Tower this morning.
Media outlet caught glimpses of none other than Leonardo DiCaprio sneaking into meet America's next president! DiCaprio, aside from being an actor, is also a major proponent of Global Warming.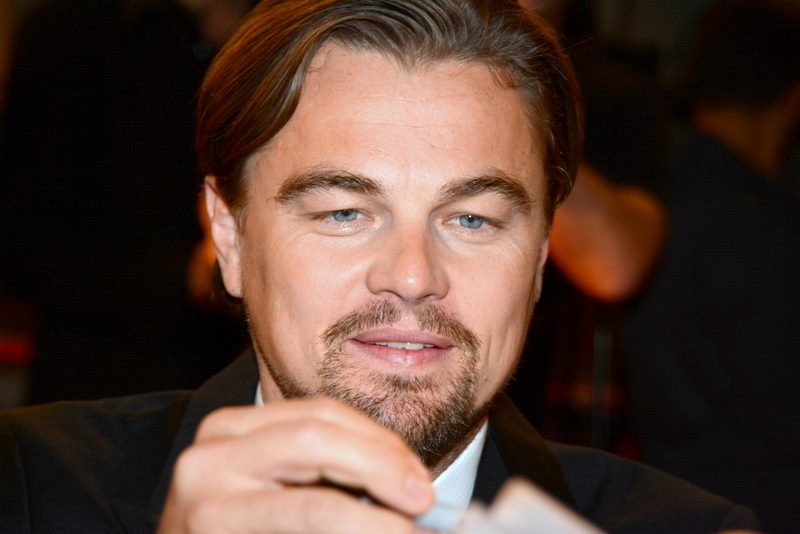 It is believed that he was invited by Ivanka Trump, who had decided to fight pollution and climate change despite being a conservative. Trump also had a meeting over the weekend with another one of the leading pushers of Global Warming, Al Gore.
Now I would not go as far as to say this means Trump is a Global Warming believer, but as a president of all Americans, it is very impressive that he is meeting with people he disagrees with to learn their views.
So, while I may not be going out and buying any of the crappy movies Leonardo DiCaprio has been in, I still support Donald Trump 100% on his willingness to work with people. Maybe Obama could learn a thing or two from him.
[adrotate banner="3"]